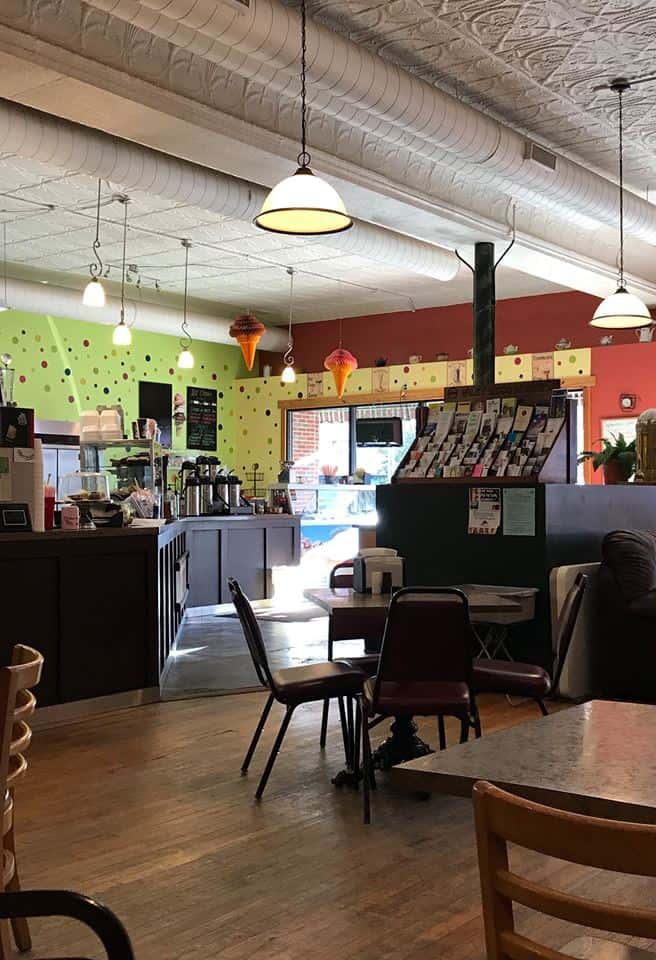 About Us
Evelyn Bay Coffee Company
First And Foremost, The Evelyn Bay Story Starts With The People
The people who grow it, the people who drink it, and of course, the people behind the roast. Evelyn Bay Coffee Company was started in 1995 on a porch in Michigan by two neighboring families, the Smiths, and the Bannings, who were inspired by their common drive to make a difference.
The Freshest Beans In Your Hand
Evelyn Bay only purchases and produces in small batches and holds very little inventory, so there is no product shelf life. Each order is roasted when it's placed and shipped immediately to ensure the freshest possible product at the best value.
A Complete Micro-Roaster
Evelyn Bay never roasts more than 20 pounds of coffee at a time. This dedication to small-batch roasting means our artisan roasters spend more time developing each bean to its fullest flavor potential.